The Various Emotional Stages of Buying a Home
There are few experiences more emotionally intensive than buying a home. Buckle in, because it's quite a wild ride!
1. You decide to buy a home.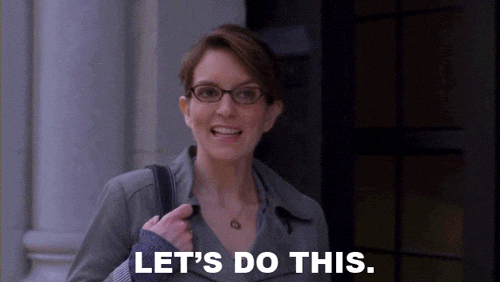 You've finally decided that the time has come. It's time for a change and you're ready to take on the experience.
2. After starting your search, you start to rethink the situation.
There are so many things to consider—the neighborhood, the school district, the home itself. Not to mention the price. How much can you even afford?
3. You get pre-approved.
You almost can't believe they approved to loan you that much money! Now that you're pre-approved you're a ready to rock and start this journey.
4. You get an @properties broker.
Now that you're pre-approved and have a broker, the home search process is a cake walk. Listings with everything you're looking for are being sent to you daily and you're just waiting for the perfect property to show up.
5. You finally find 'The One'!
It's perfect!
6. It's not perfect.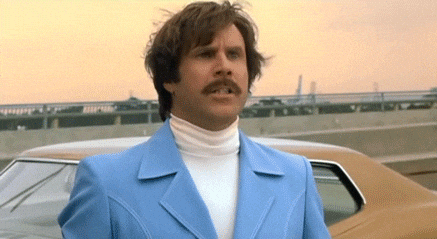 Everything was rainbows and sunshine. Then, it wasn't. You'll never find a home as perfect as that one.
7. You feel like you've gone back to square one…and then suddenly…you find something even better.
Just when you thought you'd have to resort to a life of renting, the perfect property shows up, putting your previous "the one" to shame.
8. Inspections, attorneys, and paperwork– oh my.
SO MUCH PAPERWORK! Thank goodness for your broker!
9. After signing your life away, they present you with keys.
YOU DID IT! You officially own the home of your dreams!
If you'd like to connect with an @properties broker to guide you through this magical journey, head here.
GIFs via GIPHY